Total Solar Eclipse 2017 Partially Visible in Cuba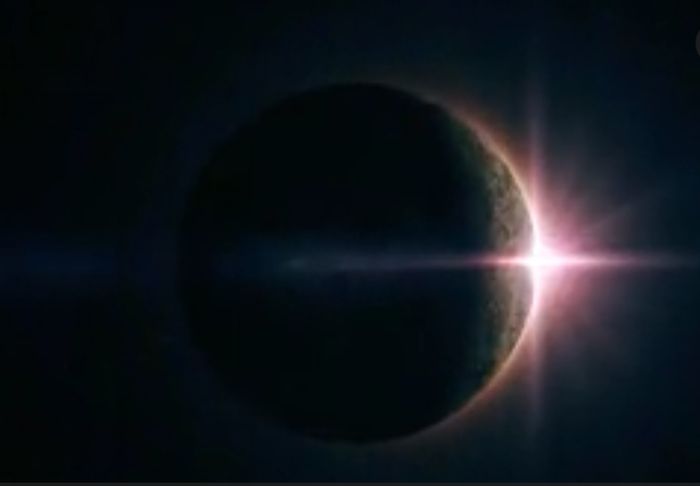 The eclipse will be only total in the United States but partially visible in various areas of the Caribbean and Latin America
The August 21st solar eclipse, which currently triggers great expectation in North America, will be partially visible in Cuba, said the Cuban Academy of Sciences on its website.
The eclipse will be partial throughout Cuba, with a magnitude of 72.3 percent which will result in a 65.8 percent darkened solar disc, compared to its normal lighting.
The eclipse will begin in Havana at 1:27 pm (local time), the highest darkened phenomenon will take place at about 3 pm and the end should occur by 4:20 pm.
Although the eclipse will be only total in the United States, images issued by the National Aeronautics and Space Administration (NASA) indicate that it can be partially visible in various areas of the Caribbean and Latin America.
In the United States, the so-called 'Great American Total Solar Eclipse' will completely darken the sky along an area of some 113 kilometers wide.
It has a significant impact in both the US scientific community and the population as it will be the first total solar eclipse from coast to coast in 99 years.
?